Enter To Win the Lehigh Weekly Iron Age Giveaway.
Each week between 11/5 and 12/3, every Iron Age purchase qualifies you to win an Iron Age branded Bluetooth Waterproof Speaker. 4 total speakers will be awarded. You may also enter by filling out this form to qualify for the week submitted.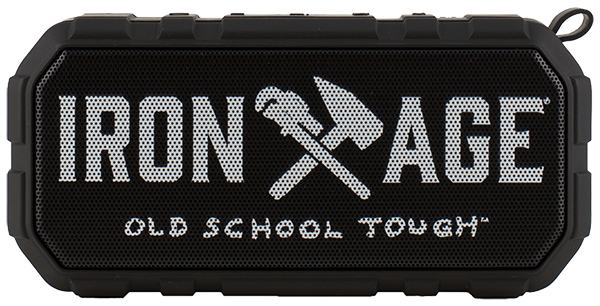 Only one form entry per person. You may view the Terms and Conditions of this contest here.